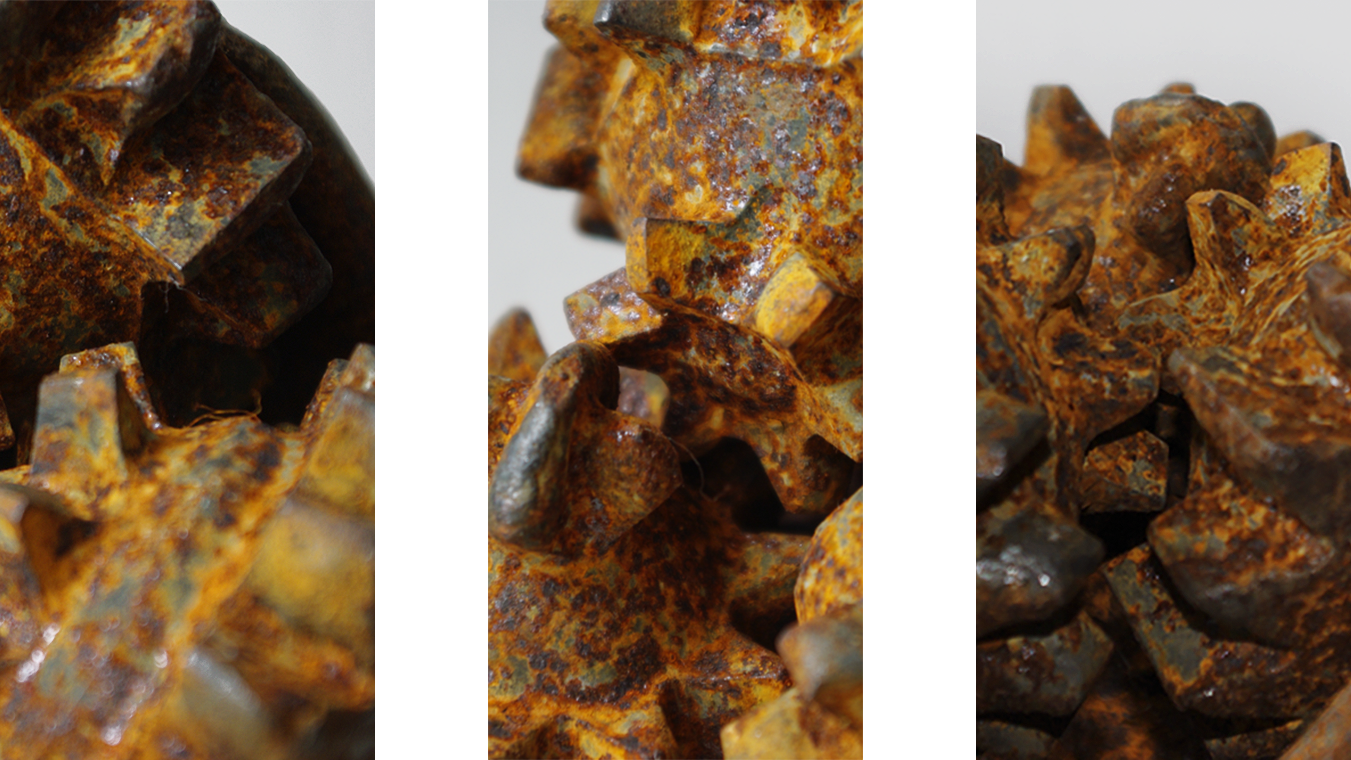 PHILOSOPHY
PETROSOLAUM has started making shoes since autumn-winter 2012-2013.
The aim of PETROSOLAUM is to produce original shoes, integrating both functionality and art into products at a high level.
Our shoes are made by inherited traditional techniques and craftsmen in order to make use of the character
and unique features of the materials to the highest degree.
We pay the utmost respect to the animals that are used as materials and incorporate our own ideas into the shoes.
2012-13AWよりPETROSOLAUM(ペテロオラウム)としてブランドをスタートさせる。
足を保護する道具としてのプロダクトと、アートピースとしてのプロダクトを高いレベルで融合させた物作りを目指す。
素材で使用する動物に敬意をはらい、性質、特性を最大限に引きだす為に
受け継がれてきた伝統的な製法をベースに、新たなチャレンジ、独自の思想を反映させた靴を製作する。